Construction, Real Estate
&
Business Law
Professionals From Top to Bottom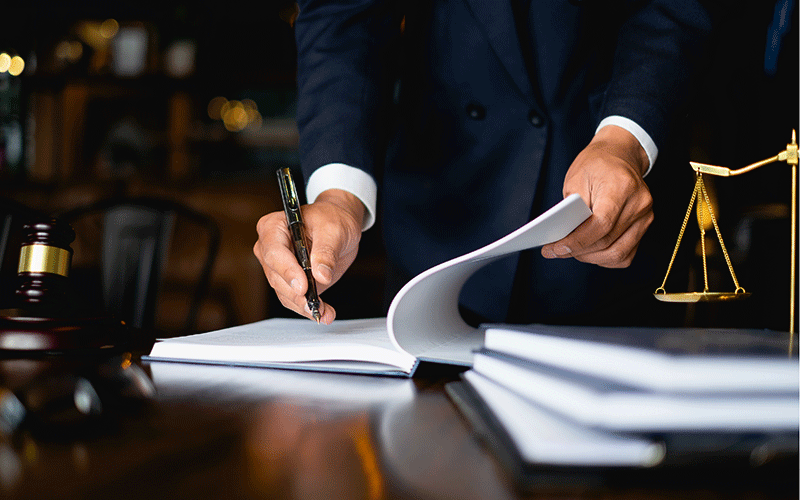 Our  Attorneys Offer Efficient And Effective Representation For Your Construction Law Issue
At Sesti Law Firm PC, we understand that time is crucial in the construction industry. Delays can be costly, and we provide competent legal representation to help you get compensated for extended costs. Our attorneys are experienced in construction law and can help resolve legal issues quickly so you can get back to work.
We Work On Your Problem Immediately
If any legal issues arise, our experienced lawyers can help you resolve them quickly and efficiently. We have worked with construction companies of all sizes and are confident we can help you move forward with your project. Our team will immediately get to work on your problem and strive to find a successful solution. Contact us today to learn more.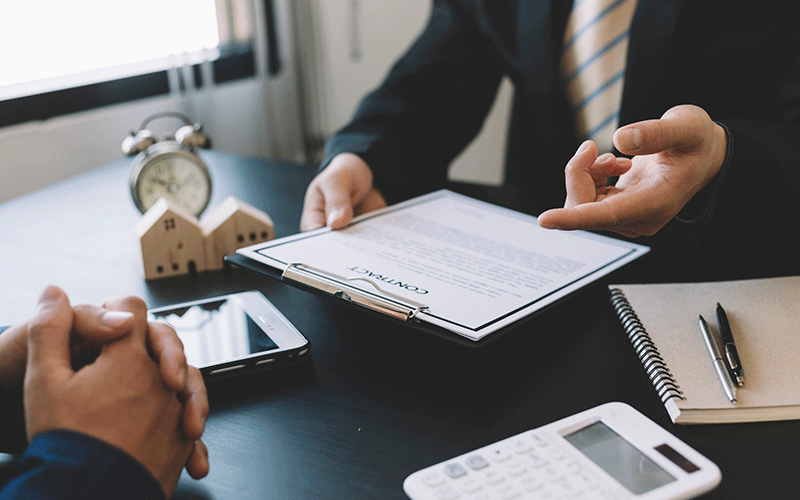 Contact Us Regarding Your Legal Concern
Call our office at
914-227-2420
or use the form below to schedule an appointment to discuss your construction law, real estate or business law issue. We look forward to the opportunity to serve you.
Fields marked with an * are required